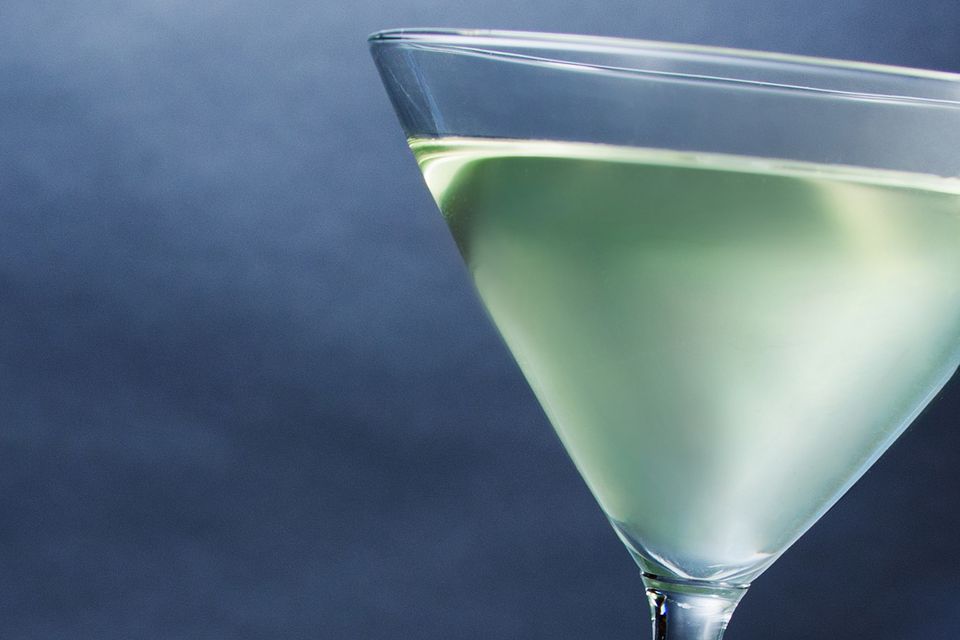 This Absinthe Cocktail is a true classic cocktail and can be found in many of the first bartending books including those by "The Professor" Jerry Thomas.
I have adapted this recipe from the 1887 printing of Thomas' Bartenders Guide and it is a great way to taste all of the absinthe that has been reintroduced to the market after the ban was lifted.
Absinthe is the main ingredient and the Absinthe Cocktail is one of the purest ways to enjoy it. This recipe is very similar in taste and effect as the traditional method of drinking absinthe using a sugar cube and absinthe spoon.
I find it interesting that anisette is also used because it doubles the anise flavoring. If you are going to try this drink, you really need to enjoy that black licorice flavor that is anise.
The other thing you will notice is that this is a very short drink, coming in at just over 2 ounces. However, it is a powerful one in both taste and effect.
Nutritional Guidelines (per serving)
Calories
93
Total Fat
2 g
Saturated Fat
0 g
Unsaturated Fat
1 g
Cholesterol
0 mg
Sodium
15 mg
Carbohydrates
12 g
Dietary Fiber
8 g
Protein
11 g
(The nutrition information on our recipes is calculated using an ingredient database and should be considered an estimate. Individual results may vary.)