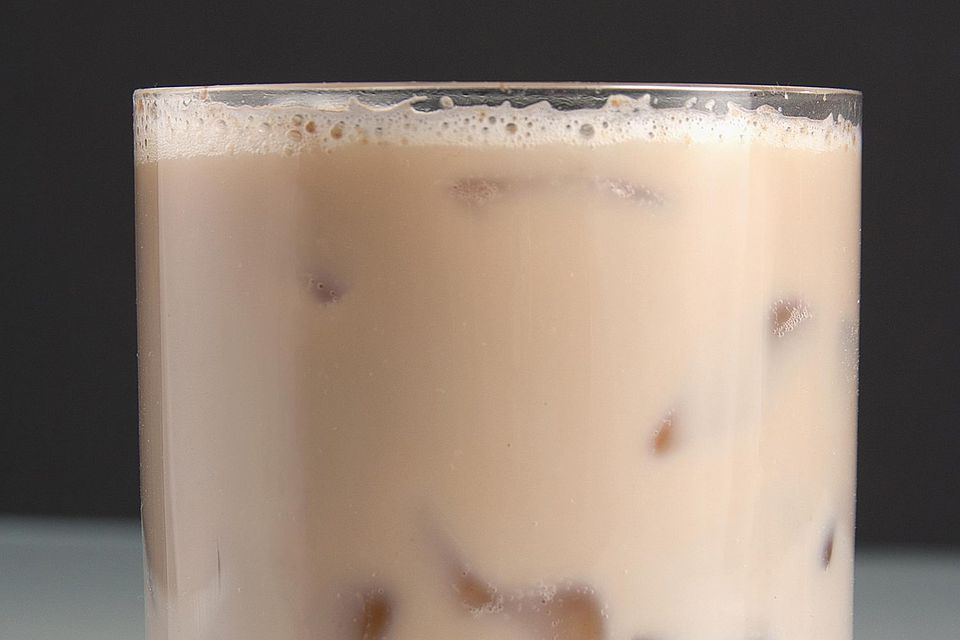 If you like a White Russian, you might want to give the Colorado Bulldog a try. It is the same great drink with a splash of soda to make it very interesting and quite fun.
The primary difference between the two mixed drinks is that the Colorado Bulldog is finished off with equal amounts of cream and cola instead of cream alone. It adds a nice touch that mixes up a routine while making a creamy drink a little less creamy.
You will also notice that the vodka and coffee liqueur are equal pours in this recipe. If you're used to a 2:1 ratio in your White Russian, give this pour a try as it brings in a nice boost to the coffee flavor.
Pour the vodka and coffee liqueur in an old-fashioned glass filled with ice.
Fill with equal amounts of milk or cream and cola.
More Tips for Making a Great Colorado Bulldog
Beware of the Fizz! First up, a warning... soda and cream like to create a lot of fizz. If you have ever poured a Root Beer Float, you know what I mean. You also know it can get out of hand very fast!
Avoid a big mess by pouring the soda slowly and stop pouring if you notice the foam and fizz climbing to the top of the glass.
Better yet, pour the cream and pick up and tilt the glass while pouring the cola (it's the same trick we use to get a good foam head on beer).
The Vodka
The same advice I give about the vodka of a White Russian or Mudslide applies to the Colorado Bulldog... it doesn't have to be the best. Use whatever vodka you enjoy most and have in stock. This is a great drink, but it doesn't require the best of your liquor cabinet.
You may also want to try a flavored vodka. Coffee, vanilla, whipped cream, and even pomegranate would be good options.
The Coffee Liqueur
You may be tempted to restock that bottle of Kahlua that is a constant in your bar. I challenge you to try something new!
There are many great coffee liqueurs on the market today and now is a great time to start exploring your options. Next time you run out of Kahlua, browse the liquor store shelves for options like Patron Cafe or Firelit. Check with your local distilleries to see if they've been cooking up any coffee liqueurs.
You might be surprised at what you find out there!
How Strong Is the Colorado Bulldog?
You can make the Colorado Bulldog as strong or as weak a drink as you like. It all depends on how much cream and cola you top it off with. 
In general, this is a very gentle drink and that is why it's so nice for a casual drink during happy hour. If we pour an 80-proof vodka with Kahlua and use 2-ounces each of cola and cream, it would have an alcohol content of about 10% ABV (20 proof). That's equal to the average glass of wine!
Nutritional Guidelines (per serving)
Calories
282
Total Fat
21 g
Saturated Fat
13 g
Unsaturated Fat
5 g
Cholesterol
64 mg
Sodium
18 mg
Carbohydrates
7 g
Dietary Fiber
0 g
Protein
2 g
(The nutrition information on our recipes is calculated using an ingredient database and should be considered an estimate. Individual results may vary.)