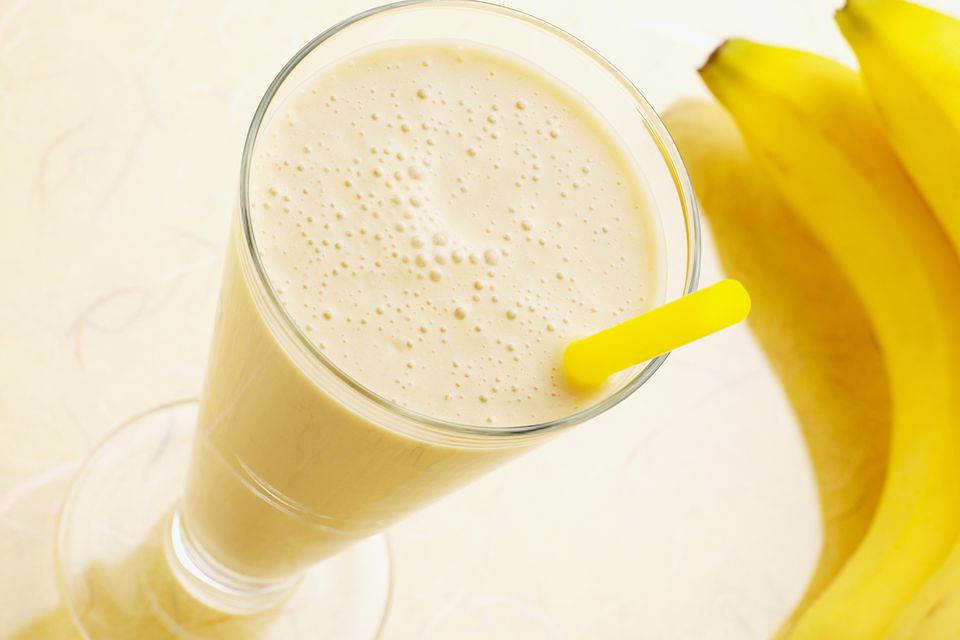 Have you enjoyed a banana cocktail lately? Though we often associate the fruit with healthy smoothies, it is a fabulous flavor for adult beverages as well. It's true that banana cocktails are not numerous, but those that we do have are a ton of fun and should not be overlooked.
If you're ready to go bananas and enjoy a great drink, we have a few in mind.
A Quick Note About Banana Liquor
Banana-flavored distilled spirits are few, but they are around. Banana liqueurs are the most popular and...MORE are also called crème de banane or banana schnapps. Popular brands include 99 Bananas, Marie Brizard, Bols, DeKuyper, and Hiram Walker.
You may also come across recipes calling for banana-infused vodka (though none are included here). These tend to be harder to find and if a vodka brand produces it, it may not be around for long. We have seen a number come and go and if you like, you can always infuse your own. Quite honestly, perfecting your own recipe may be easier than hunting down a bottle.