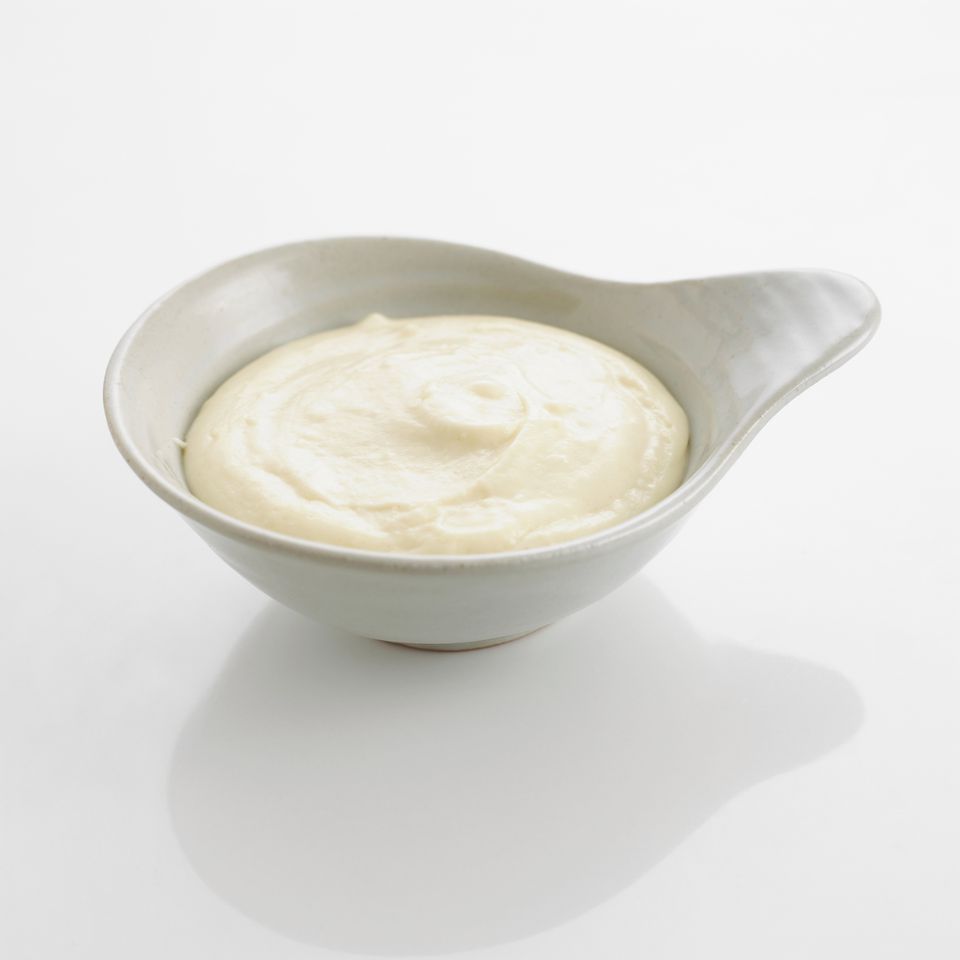 Add a little spice to your cheese sauce. Sometimes, a hint of mustard can take a dish from boring to exciting. This easy cheese sauce recipe includes a little dry mustard and garlic powder for flavor. Use it as a sauce for vegetables or as a casserole sauce.  Put some zing into your cheesy food.
For a richer sauce, use half-and-half or light cream.
2 tablespoons butter
2 tablespoons all-purpose flour
1/4 teaspoon salt
Dash pepper
1 cup milk
1/2 cup Cheddar cheese (sharp or mild)
1/2 teaspoon dry mustard
Dash garlic powder
In a small saucepan over medium-low heat, melt the butter.
When the butter begins to foam, stir in flour; cook and stir for about 1 minute.
Stir in salt and pepper.
Gradually stir in milk.
Cook over low heat, stirring constantly until the sauce has thickened.
Add cheese, dry mustard, and garlic powder.
Continue to cook and stir until cheese is melted.
Nutritional Guidelines (per serving)
Calories
289
Total Fat
19 g
Saturated Fat
10 g
Unsaturated Fat
6 g
Cholesterol
51 mg
Sodium
501 mg
Carbohydrates
19 g
Dietary Fiber
1 g
Protein
11 g
(The nutrition information on our recipes is calculated using an ingredient database and should be considered an estimate. Individual results may vary.)