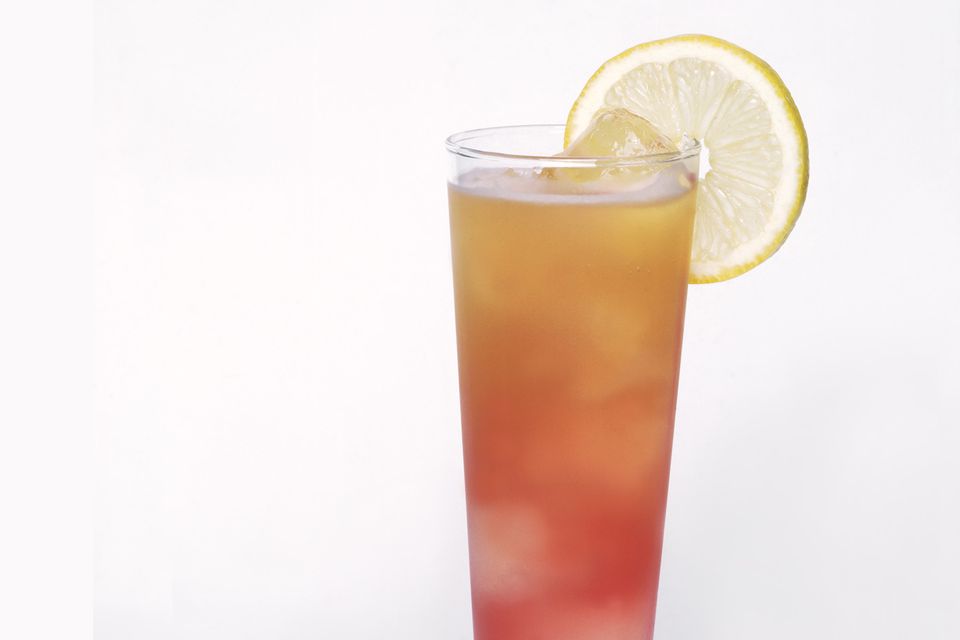 The Firefly is an easy and delightful cocktail that may quickly become a favorite. To make it, you will take the vodka-grapefruit combination found in the popular Greyhound and add the sweet syrup that is grenadine.
The grenadine has two functions in this drink: to balance out the tartness of the grapefruit and to give it a beautiful pink hue with the progressive effect of a Tequila Sunrise.
As with any citrus cocktail, fresh-squeezed juice will create the best drink. This is especially true for those like the Firefly that depend on the juice for the majority of the flavor. The grenadine is also very easy to create yourself, so this is a perfect make-from-scratch drink.
Find more tips below the recipe.
Pour the vodka and grapefruit juice into a mixing glass with ice.
Strain into a highball glass filled with ice.
Add the grenadine and allow it to float up from the bottom, stirring it in whenever you like.
More Tips on Mixing the Firefly
You may also want to play with flavored vodkas in the Firefly. While citrus vodka seems like an obvious choice, try one that will add a bit more contrast like strawberry, raspberry or pineapple.
Grapefruit and spice are also perfect flavor companions, so you may even want to try this with a homemade hot pepper-infused vodka. Just take care to balance the pepper and remember that these infusions take hours, not days.