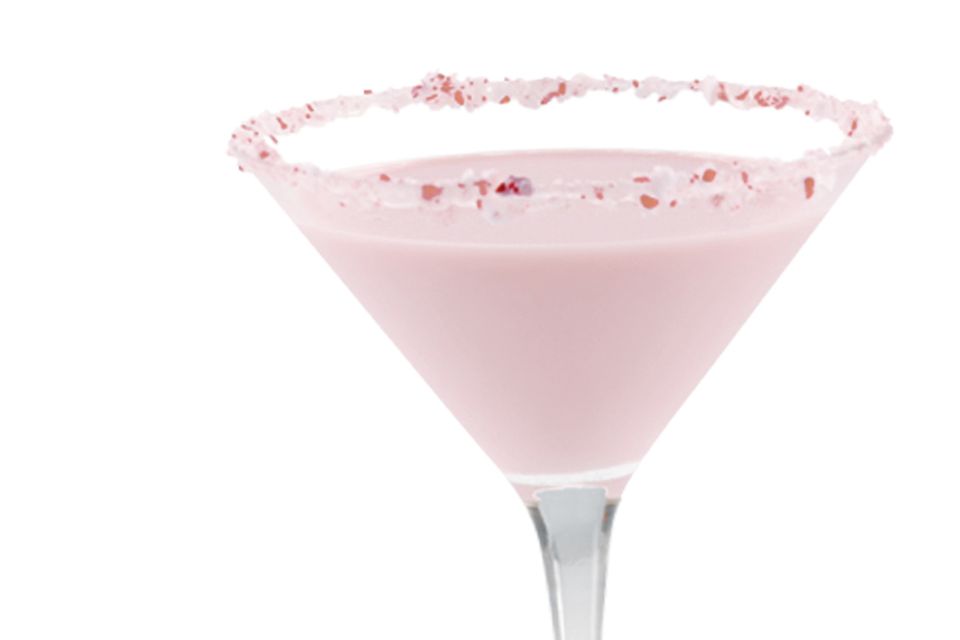 This is a blended strawberry cocktail with a creamier side than most. It is also a terrific example of how to utilize one of the popular dessert-flavored vodkas, namely Pinnacle Whipped.
Whipped cream and strawberries are a flavor combination sent from the divine and together are guaranteed to satiate any sweet tooth. The combination of dairy and ice blended together is a wonderful cocktail base, as it creates a silky texture to back up the drink's sweet flavor.
Blend all ingredients in a blender until smooth.
Pour into a cocktail glass.
Garnish rim with crushed strawberry candy.
Nutritional Guidelines (per serving)
Calories
297
Total Fat
6 g
Saturated Fat
4 g
Unsaturated Fat
2 g
Cholesterol
20 mg
Sodium
49 mg
Carbohydrates
25 g
Dietary Fiber
2 g
Protein
3 g
(The nutrition information on our recipes is calculated using an ingredient database and should be considered an estimate. Individual results may vary.)