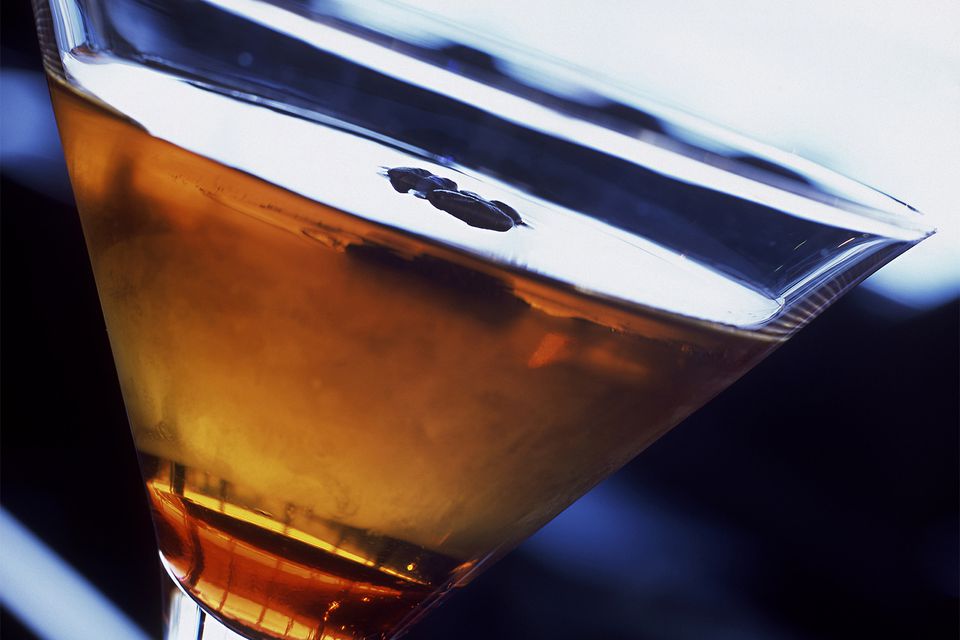 The Guadalajara is a very interesting cocktail with flavors that reflect the tequila base in a fascinating way.
The Fernet Branca brings in a strong herbal element that is always great with tequila, especially an aged one like El Tesoro, and the Bittermens Xocalatl Mole bitters are a delightful tribute to the Mexican chocolate sauce that brings everything together.
"Agave simple" is used here, which is just agave nectar cut by water to take off a little sweetness. Also, if you don't have grapefruit oil handy, Bittermens Grapefruit bitters are a nice alternative.