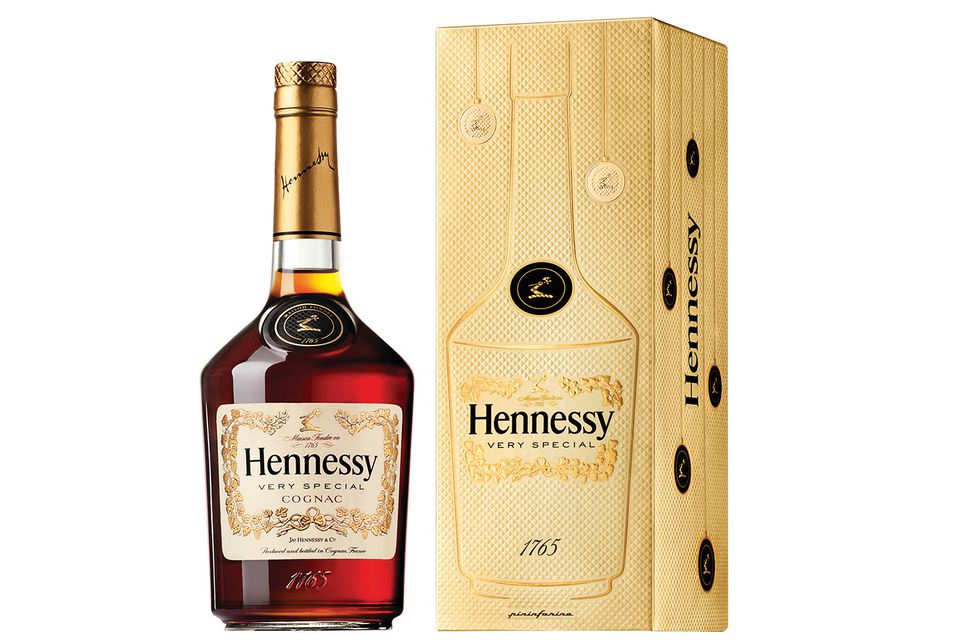 Hennessy is one of the big names in Cognac and their V.S (Very Special) bottling is one of the most popular. As the youngest of the portfolio, Hennessy V.S is, of course, the least expensive and price-wise, it remains in line with (if not less than) comparable Cognacs.
Overall, this is a decent Cognac that is worthy of mixing into the best brandy cocktails. Some people may find it a little costly for that purpose, though it is always there when you need it.
It is a reliable Cognac, plain and simple.
The Review
Hennessy V.S is certainly not the most refined Cognac. If you're looking for one of that style the brand definitely has that covered with some of the best sipping-worthy brandies available.
What I like about this bottling is that it is great for mixing into almost any brandy cocktail you could think of. Some people say its price is too high if you're just going to make drinks, but when comparing that to what we're now spending on mixable vodkas and gins, this argument is outdated.
I find that the boldness of Hennessy V.S is ideal for mixed drinks because the mixers often tame that aspect and the result is a very enjoyable drink. For just a little more cash, an upgrade to Hennessy VSOP is an even better cocktail option.
Classic Cognac cocktails are good starting points for mixing Hennessy V.S. Specifically, I think of a Sidecar, the Japanese Cocktail and the Champagne Bowler.
The simplicity of these drinks allow the Cognac's wood to shine and the simple accents of flavor do a fine job of softening some of the harsher aspects of the spirit.
Also, some of the modern cocktails, which are considerably more complex, are even better uses of this particular Cognac. The East Side Press is a fantastic example because the spiciness of ginger and the soothing aspects of egg complement its own complexity to create a deep and balanced cocktail.
Tasting Notes
Hennessy V.S. Cognac is very bold and opens with sweet wood and nutty fragrances that remind you that it is in the room. The palate is warm and filled with floral notes and a considerable amount of wood, which is not overpowering but boldly pleasing. The medium-length finish is marked with a spice that has a slight burn and leads into a lingering melt of wood.
Cocktails With Hennessy
About Hennessy V.S Cognac
A blend of approximately 40 Cognacs aged up to 8 years in Limousin French oak casks
Imported by Moet Hennessy USA
40% ABV (80 proof)
Disclosure: Review samples were provided by the manufacturer. For more information, please see our Ethics Policy.