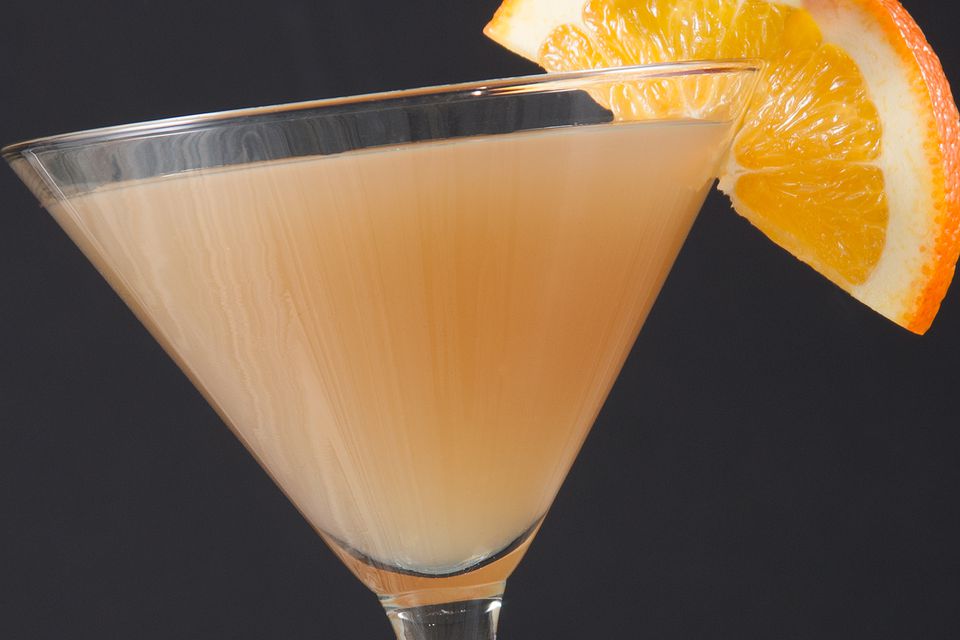 The Honolulu Cocktail was one of the signature cocktails in 1930's Hollywood. Created at the famous Brown Derby, it remains one of the best tropical gin cocktails created.
The menagerie of fruits in the drink likely led to the name and create a taste and feel of the islands. This is a little unique among the classic drinks in which gin was often served in against a drier, simpler palate.
However, if you notice the timeline, the Honolulu Cocktail also came about either during or around Prohibition. Those were the days of questionable gin, so a drink with this many flavors could easily disguise a low-quality spirit.
It is a nicely designed drink and would be a great classic choice for those who like the fruitier drinks of modern martini menus.
Nutritional Guidelines (per serving)
Calories
185
Total Fat
0 g
Saturated Fat
0 g
Unsaturated Fat
0 g
Cholesterol
0 mg
Sodium
6 mg
Carbohydrates
9 g
Dietary Fiber
0 g
Protein
0 g
(The nutrition information on our recipes is calculated using an ingredient database and should be considered an estimate. Individual results may vary.)