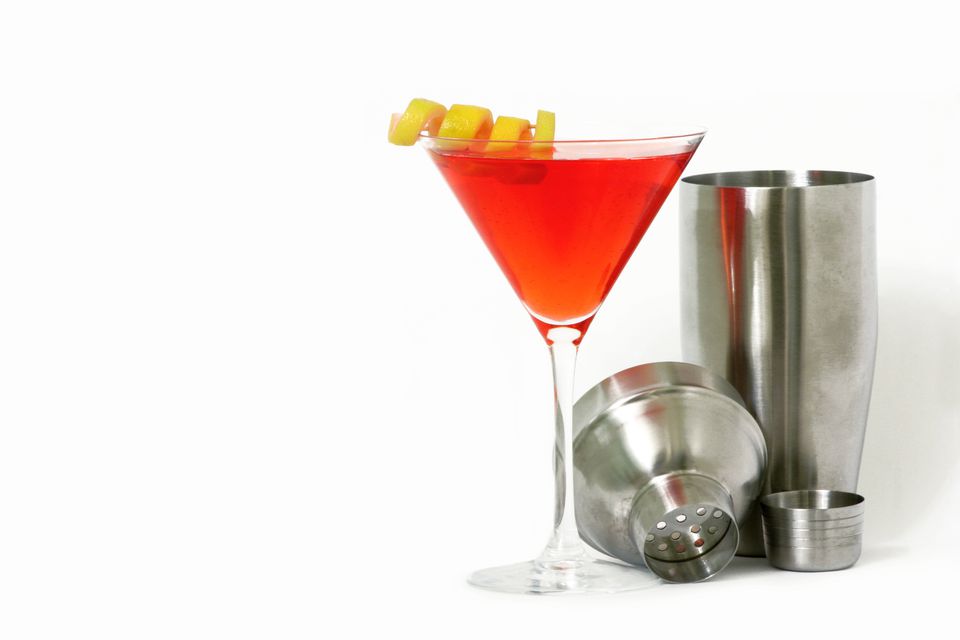 The Liberal cocktail is an old classic that deserves to be revived. Featuring the spiciness of rye whiskey with sweet vermouth and Amer Torani and orange bitters, this is a sophisticated cocktail.
Try this one the next time you are at a classic cocktail bar or make one up at home. You will be pleasantly surprised.
In a mixing glass, add all ingredients except lemon twist.
Add ice. Stir.
Strain into a chilled martini glass.
Garnish with a lemon twist.
Nutritional Guidelines (per serving)
Calories
179
Total Fat
4 g
Saturated Fat
2 g
Unsaturated Fat
3 g
Cholesterol
8 mg
Sodium
109 mg
Carbohydrates
4 g
Dietary Fiber
2 g
Protein
6 g
(The nutrition information on our recipes is calculated using an ingredient database and should be considered an estimate. Individual results may vary.)