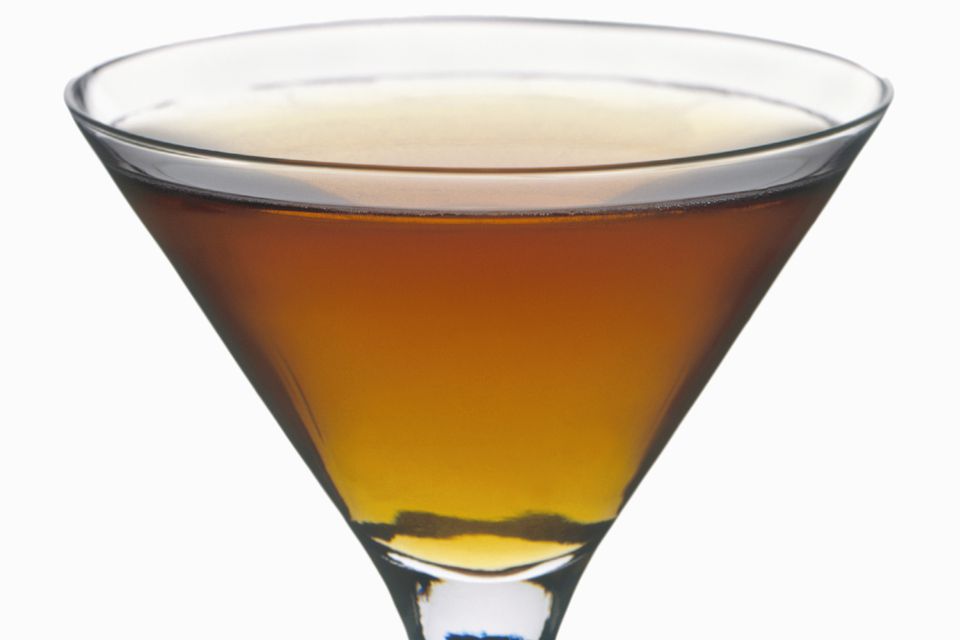 The Liquid Bourbon ball is a great dessert drink for the whiskey lover. It is not the chocolate cocktail we typically think of, instead it has a dry, smooth profile.
Think of it is as a chocolate Manhattan if you like, it is just as sophisticated as that classic, it simply adds a modern flair. The chocolate and hazelnut liqueurs are great flavor pairings for Woodford Reserve's complex bourbon flavor profile.
The recipe was published in The Woodford Reserve Culinary Cocktail Tour, a food and cocktail book published by the distillery.
Nutritional Guidelines (per serving)
Calories
283
Total Fat
5 g
Saturated Fat
0 g
Unsaturated Fat
3 g
Cholesterol
0 mg
Sodium
2 mg
Carbohydrates
15 g
Dietary Fiber
1 g
Protein
1 g
(The nutrition information on our recipes is calculated using an ingredient database and should be considered an estimate. Individual results may vary.)