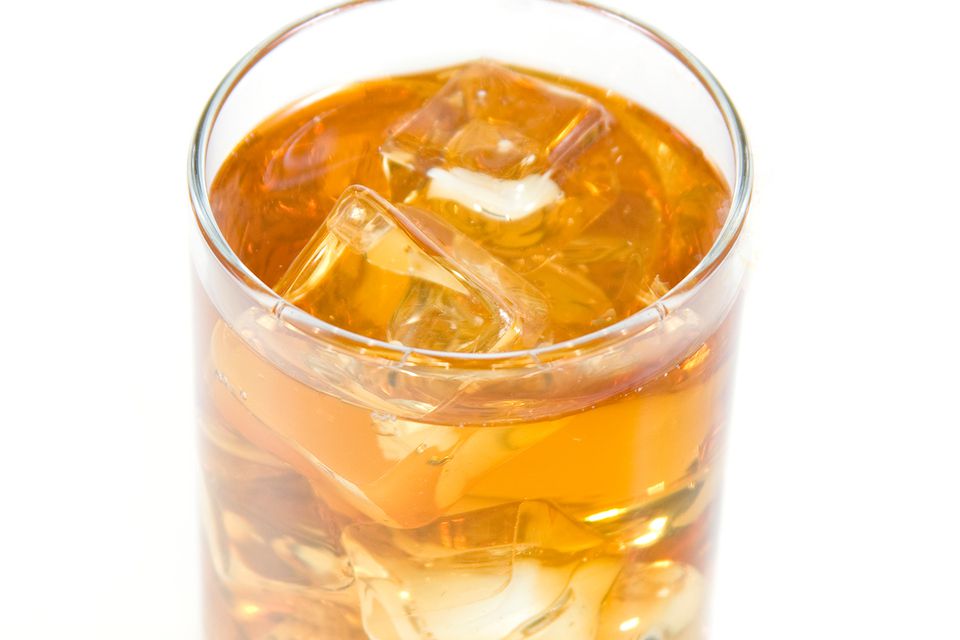 Mamie Taylor was a famous opera singer around the turn of the 20th century and one story goes that a Rochester, New York bartender created this drink at her request sometime around 1899.
The tall cooler was given her name and enjoyed great popularity for a few years, then it fizzled out for years until it reappeared due to the new interest in classic cocktails. Nevertheless, the Mamie Taylor is a great drink, like a Scotch Highball.
A note should be made that both ​ginger ale and ginger beer are recommended in this drink. Which one you use will be based on your preference for spicy ginger. Vernor's ginger ale is an enjoyable option for a softer, semi-sweet Mamie Taylor, though when in the mood for something spicier a great Jamaican ginger beer is fantastic.
Nutritional Guidelines (per serving)
Calories
230
Total Fat
0 g
Saturated Fat
0 g
Unsaturated Fat
0 g
Cholesterol
0 mg
Sodium
14 mg
Carbohydrates
26 g
Dietary Fiber
3 g
Protein
1 g
(The nutrition information on our recipes is calculated using an ingredient database and should be considered an estimate. Individual results may vary.)