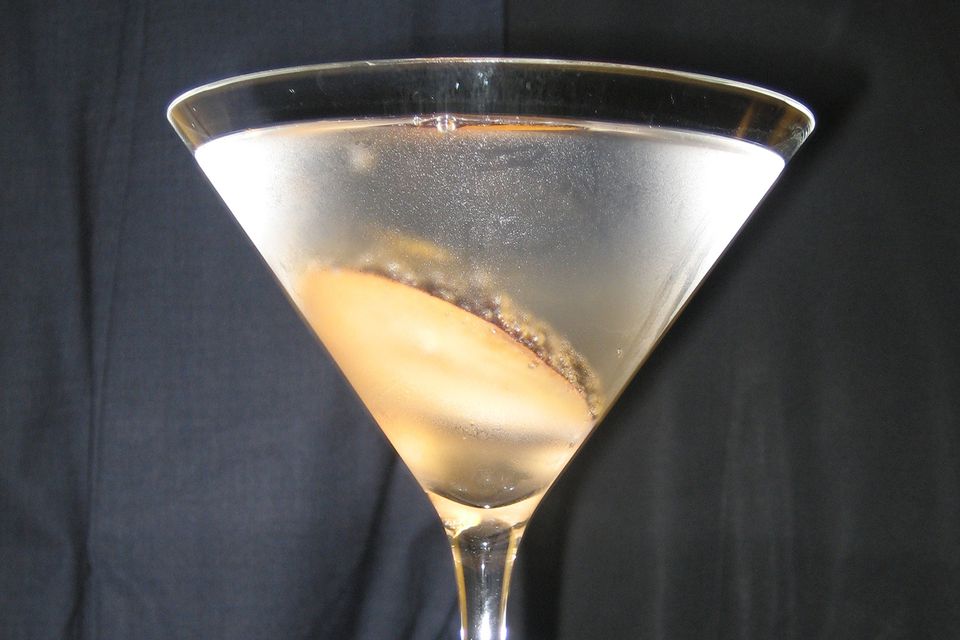 An obvious play off of the recent hit movie, Slumdog Millionaire, the Plumdog Millionaire created by John Freeman is a truly unique and innovative cocktail.
It's rather rare that we see plums make an appearance in cocktails and I would never have thought of combining it with lavender but it actually works. I think it is the complex style of Bulldog Gin that brings it all together.
Rim a cocktail glass with lavender sugar.
Pour the ingredients into a mixing glass filled with ice.
Strain into the prepared glass.
Garnish by floating the plum slice on top of the drink.
Recipe Courtesy: John Freeman for Bulldog Gin
Nutritional Guidelines (per serving)
Calories
240
Total Fat
2 g
Saturated Fat
1 g
Unsaturated Fat
0 g
Cholesterol
0 mg
Sodium
17 mg
Carbohydrates
21 g
Dietary Fiber
11 g
Protein
3 g
(The nutrition information on our recipes is calculated using an ingredient database and should be considered an estimate. Individual results may vary.)