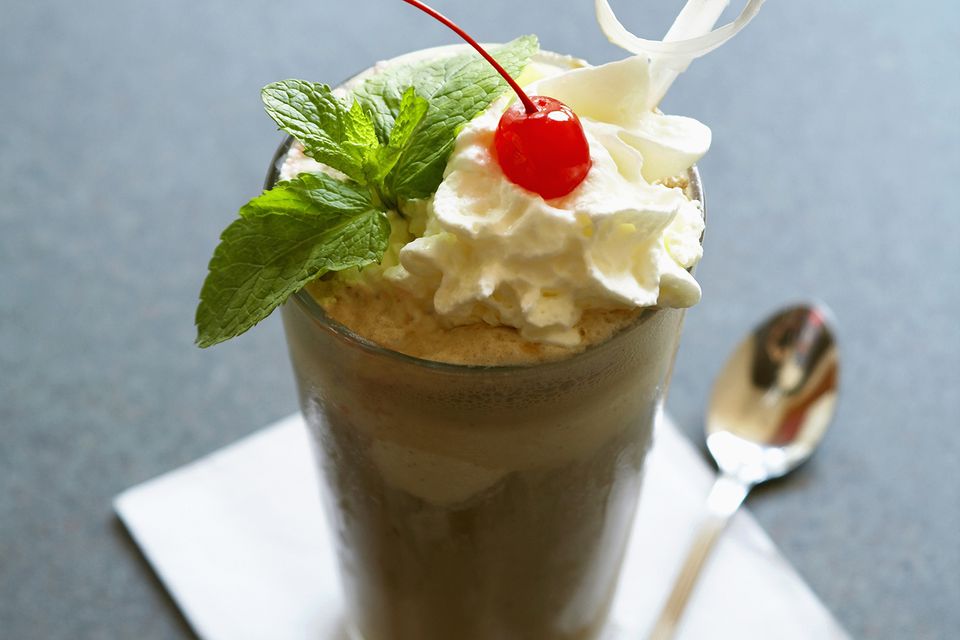 This is probably not the Root Beer Float you are thinking of, but it is a fantastic alternative. This is a cocktail that mimics the taste of the popular ice cream and root beer drink by the same name that is a favorite treat, especially for kids. In this drink, the ice cream is replaced with a mix of Galliano, vanilla liqueur, and cream and the whipped cream topping is just icing on the cake -- so to speak. I like to use the boutique root beers for either drink.
Another common adaptation of this recipe has vodka, Galliano, cream, and cola.
Fill a tall glass with ice and add the liqueurs and cream.
Top with root beer.
Garnish with a dollop of whipped cream and a cherry.