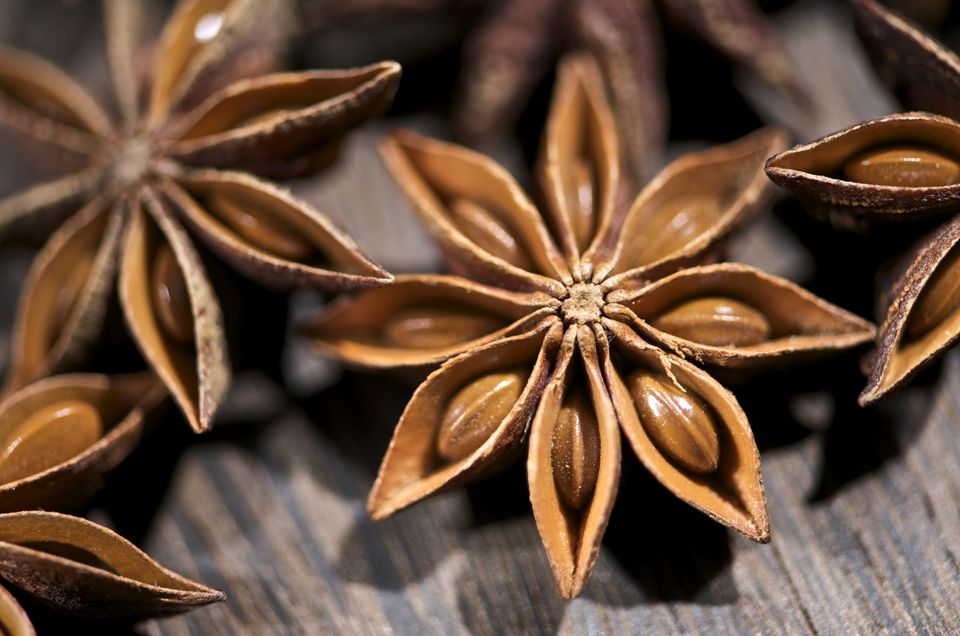 These little anise and wine-flavored rings are light and delicious cookies. They are traditionally eaten accompanied by a glass of Anise liqueur, but they are equally delicious with a cup of hot tea or coffee for breakfast or at tea time.
Pre-heat oven to 325 degrees.
Using a hand mixer, combine sugar, vegetable oil, vegetable shortening, and baking powder together in a large mixing bowl. Add white wine and anise extract and mix well. Add flour a cup at a time. The mixture will seem dry or crumbly. You may want to use your hand to mix together the dough as you add the last 2 cups of flour.
Take out a small amount of dough and roll into a rope about 1/3" thick on an un-floured cutting board. Cut into pieces about 4 inches long and join the two ends to form a doughnut shape or ring.
Carefully place on an ungreased cookie sheet and bake 15-18 minutes or until they become a golden color. Be careful not to burn the bottoms!
Let cool about 10 minutes, so the cookies do not fall apart as you lift them off with a spatula. While still warm, dip in sugar to coat the tops, if desired.
Although these cookies are made throughout the year, they are particularly popular at Christmas time. For another wonderfully rich and tasty Spanish Christmas cookie, try Polvorones. To learn about Christmas Sweets in Spain, Spanish Christmas Sweets.
Nutritional Guidelines (per serving)
Calories
145
Total Fat
12 g
Saturated Fat
2 g
Unsaturated Fat
7 g
Cholesterol
2 mg
Sodium
80 mg
Carbohydrates
8 g
Dietary Fiber
0 g
Protein
0 g
(The nutrition information on our recipes is calculated using an ingredient database and should be considered an estimate. Individual results may vary.)