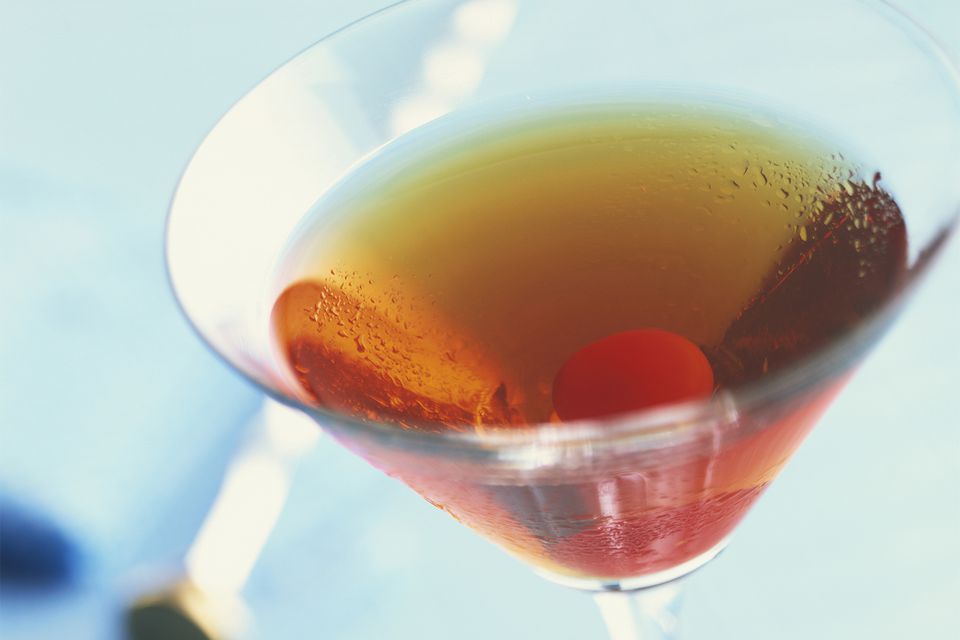 The Spanish Harlem is exactly what you may expect, the tequila version of the Manhattan. However, any tequila will not do in this high class cocktail. For this one you need to have the aged sweetness of an anejo tequila, and Corrido is an excellent choice. The combination of one of these aged tequilas and sweet vermouth take an evening of sipping tequila to a new level.
Combine all ingredients in a mixing tin with ice.
Stir with a bar spoon until chilled.
Strain into a chilled martini glass.
Garnish with a maraschino cherry.
Recipe courtesy: Corrido Tequila