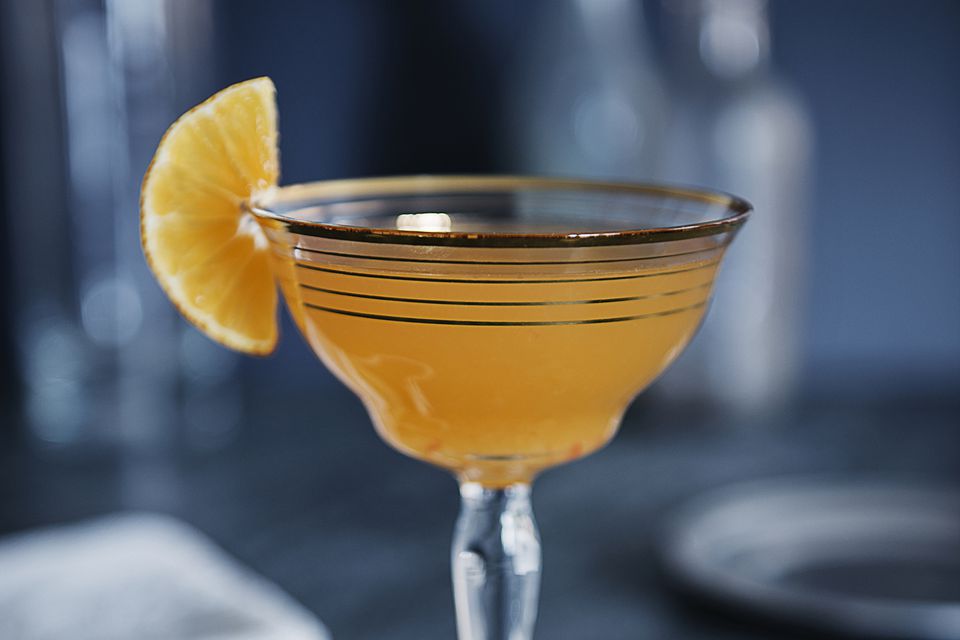 In an interesting and convenient twist, here are two drinks made with the same four ingredients. Which you choose to go with will depend on if you are looking for a stronger base or one with more of a focus on herb and citrus.
The Surprised Cocktail recipe is the first, and typically this calls for Jamaican rum. These tend to be more flavorful, though if you have a favorite rum that is rich in taste, I encourage you to use that.
When it comes to the other ingredients, I highly recommend fresh squeezed orange juice. This ingredient is the backbone of the drink that brings everything together and it pairs nicely with the caraway of the kummel.
Nutritional Guidelines (per serving)
Calories
151
Total Fat
1 g
Saturated Fat
0 g
Unsaturated Fat
1 g
Cholesterol
0 mg
Sodium
8 mg
Carbohydrates
7 g
Dietary Fiber
4 g
Protein
6 g
(The nutrition information on our recipes is calculated using an ingredient database and should be considered an estimate. Individual results may vary.)