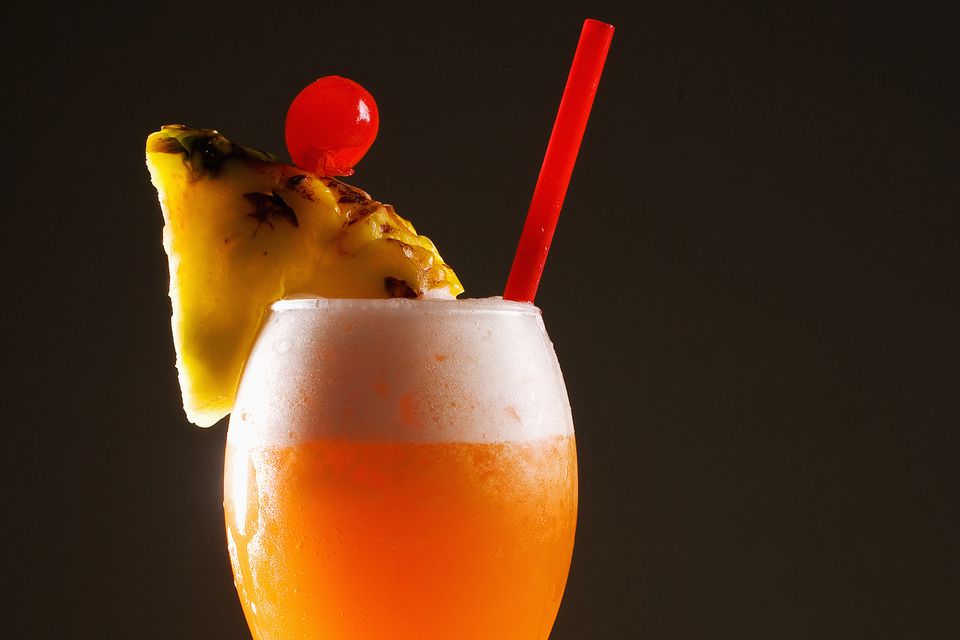 The White Carnation is a simple and tasty drink that has the flavor of an orange cream soda. The ingredients are all pretty standard in the average bar and though it has lost some of its notoriety in recent years, it remains a fun drink to revisit.
There is an interesting side note about this once rather popular mixed drink. Until it was replaced in 1998 by Dale DeGroff's variation of it, The Belmont Breeze, the White Carnation was the official drink of the Belmont Stakes. Both drinks are worthy of the status associated with the last leg of horse racing's Triple Crown.
Pour the vodka, schnapps, and orange juice into a mixing glass filled with ice.
Strain into a highball glass filled with ice.
Top with soda water and a splash of cream.
Garnish with an orange slice.
Nutritional Guidelines (per serving)
Calories
171
Total Fat
1 g
Saturated Fat
1 g
Unsaturated Fat
0 g
Cholesterol
3 mg
Sodium
101 mg
Carbohydrates
7 g
Dietary Fiber
0 g
Protein
1 g
(The nutrition information on our recipes is calculated using an ingredient database and should be considered an estimate. Individual results may vary.)