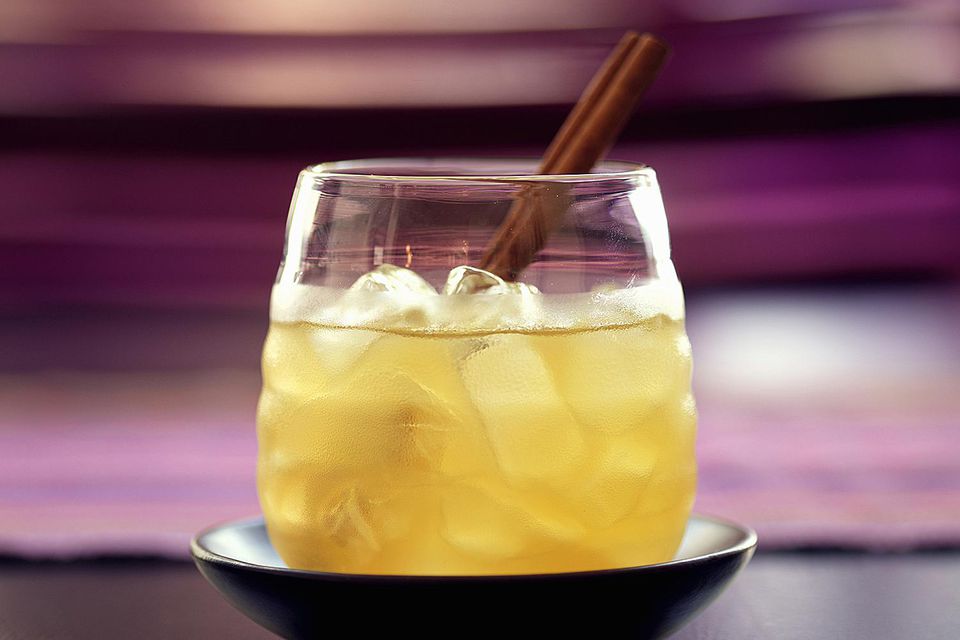 A simple recipe is often a good place to start when it comes to exploring new spirits and that is what is happening here in the Autumn Delight.
The whiskey is Suntory Yamazaki 12YO, a Japanese whiskey that is a delightful change of pace with some resemblance to Scotch and it works wonders with the simple addition of apple cider and a little cinnamon.
I would also recommend trying this with warm cider if you are in the mood for a hot drink.