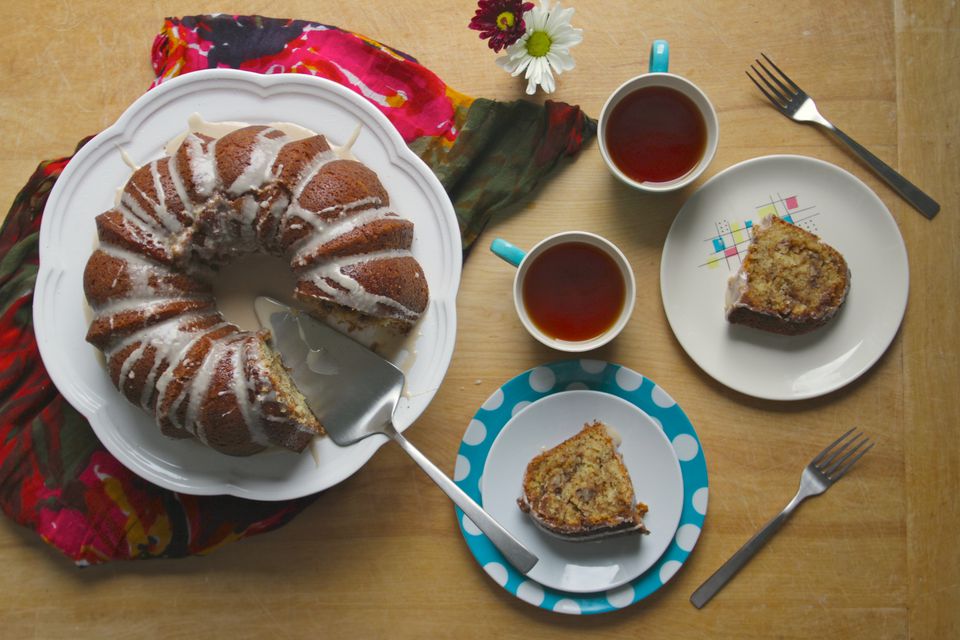 The holiday of Yom Kippur is one of reflection, repentance, prayer, all of which takes place while fasting. At the end of the holiday, Jews traditionally share a joyful break fast meal with family and friends. For Ashkenazim the festive menu usually consists of foods such as eggs, cheese, and bread. In America, a Bagel and Lox Brunch is often the standard menu. Giora Shimoni's family in Israel favors this spread, filled with Eastern European comfort food favorites:
Giora Shimoni's Favorite Yom Kippur Break Fast Menu 
Whole wheat bread or Homemade Bagels with various spreads such as this Classic Tuna Salad, egg salad, cheese, butter and jam.
Crustless Cheese and Vegetable Quiche​ -- This light and cheesy dish is like a cross between a frittata and a quiche, made without a crust, of course. Filled with mushrooms and topped with tomato rounds, it's easy to prepare and sure to satisfy.
Potato Cheese Bake -- If you like twice-baked potatoes, you'll love this simple dish of mashed potatoes whipped with eggs and lots of cheddar, then baked until the top is golden and crusty. 
Blintz Souffle --  Pick up some frozen cheese crepes, then bake them into a sweet egg and sour cream-based custard for a crowd-pleasing casserole that's incredibly easy to prepare. 
Cottage Cheese Noodle Kugel  -- This the old school kugel features a crunchy cornflake crumb topping. If you're not a fan of cottage cheese, this Cream Cheese Noodle Kugel is the perfect alternative, and you'll still get your cinnamon-sugary cornflake topping fix. 
Walnut Raisin Mandel Bread -- Strictly speaking, this isn't quite classic mandel bread, since it doesn't contain almonds. (Literally translated, mandelbrot means "almond bread.") If you're a purist, you can swap the walnuts for sliced or chopped almonds. However you make them, the biscotti-like cookies make a welcome, not-too-sweet snack with coffee or tea.
Sour Cream Coffee Cake -- This sweet, moist Sour Cream Coffee Cake is layered with a chocolate, brown sugar and cinnamon crunch. 
Fresh Fruit Salad
Beverages such as fresh juice, tea and coffee
Looking for more ideas? You'll find lots of other Yom Kippur Break Fast Recipes here!
Edited by Miri Rotkovitz