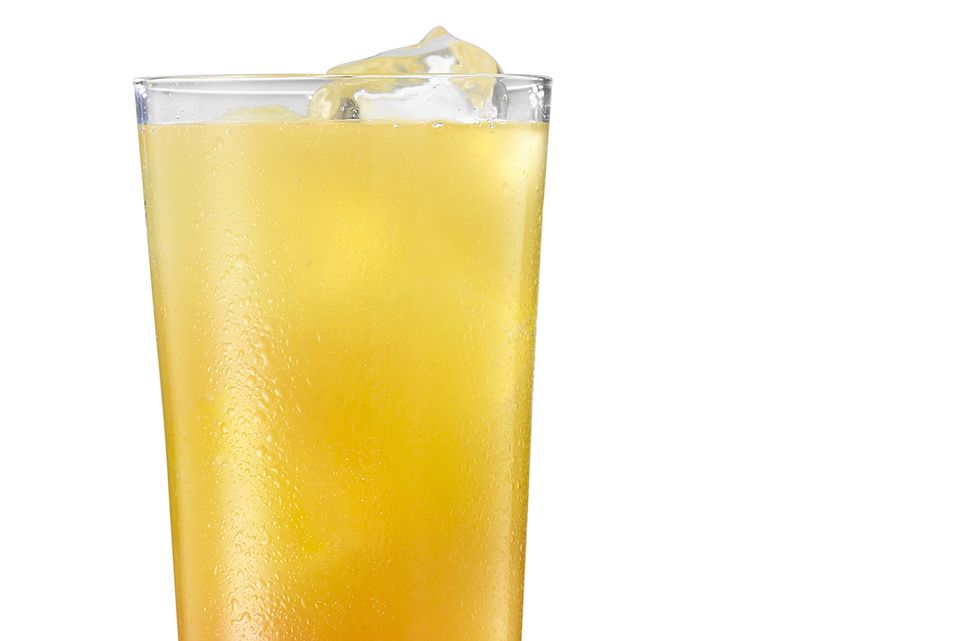 This recipe is for a Playoff Punch that was created to celebrate the New York Yankees successful bid to make it into the 2009 playoffs.
It brings together two of Tommy Bahama's rums, a white and a gold, mixes it with a few tropical juices. The Playoff Punch is very similar to the newer, pineapple version of the Mai Tai.
For baseball fans this drink can bring the tropics into the post season to cool things down when the games start heating up.
Pour all ingredients except Tommy Bahama Golden Sun rum into a shaker with ice.
Shake sharply.
Pour into a glass filled with ice.
Carefully float the dark rum on top.
Recipe Courtesy: Tommy Bahama Rum
Nutritional Guidelines (per serving)
Calories
466
Total Fat
1 g
Saturated Fat
0 g
Unsaturated Fat
0 g
Cholesterol
0 mg
Sodium
9 mg
Carbohydrates
89 g
Dietary Fiber
6 g
Protein
5 g
(The nutrition information on our recipes is calculated using an ingredient database and should be considered an estimate. Individual results may vary.)